Creating a Space for Creativity
Pottery classes. Keiki learning how to sculpt or paint. Dance lessons. Workshops to teach local artists marketability, and for visiting artists to share the secrets of their craft. That's what Molokai Arts Center (MAC) organizers envision as a vibrant workspace for community members to learn, teach and engage in art.
The vacant building behind Coffees of Hawaii might look sparse now, but it is already undergoing a transformation into what could become an artistic hub for Molokai.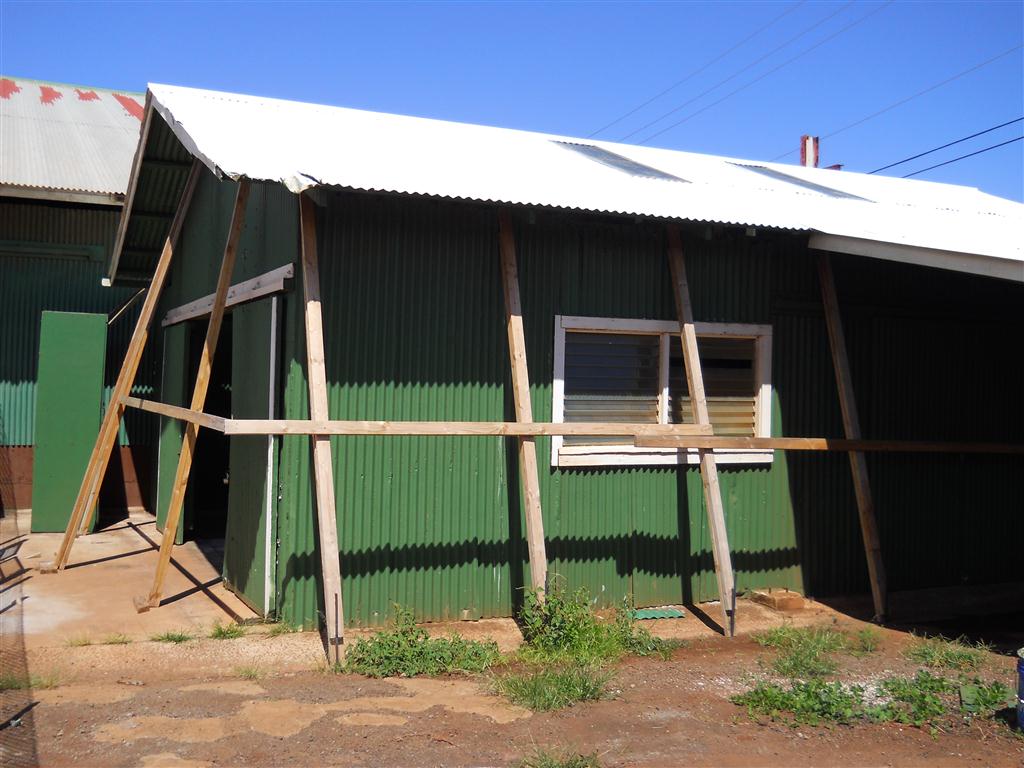 having huge budget cuts."

MAC is currently looking for building material donations, including shelving, and art equipment, including kilns. For more information, call Markham at 349-6270 or visit http://molokaiarts.yolasite.com/. Tax deductible donations may be sent as checks to the Molokai Arts Center at HC1 Box 370, Kaunakakai, HI 96748.