County Council to Vote on Veterans' Settlement
UPDATE: The Maui County Council voted Tuesday, March 29 to accept the settlement terms for the Molokai veterans' lawsuit previously voted upon by the Policy Committee. Those terms, however, were "not even close" to those proposed by the veterans, according to Larry Helm.
"My clients… are losing faith in this process," Suki Halevi, attorney representing the veterans. told council members. "…It's beginning to feel to them like another betrayal."
Molokai Veterans Caring for Veterans (MVCV) continuously seeking a settlement to the lawsuit they filed against Maui County in September 2010, after years of delays in receiving a building permit for a veterans center. The county Policy Committee voted last week to authorize the settlement under terms currently unknown. The terms were not disclosed to the veterans' group prior to either vote.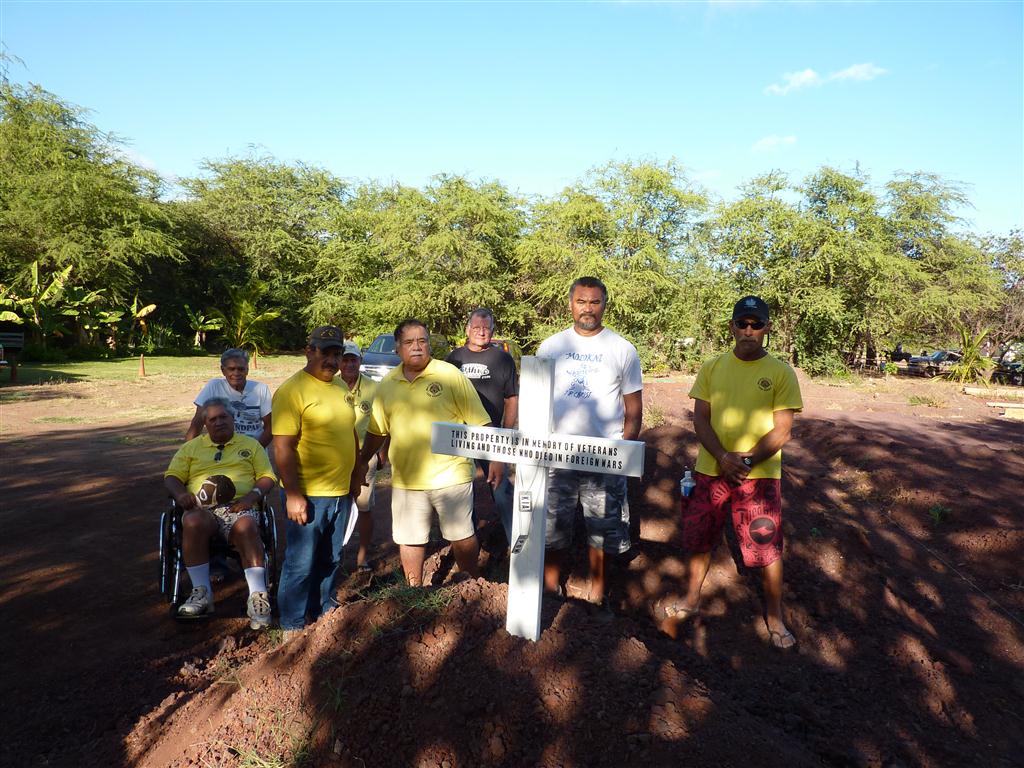 under certain terms, but not those proposed by the veterans," said Jane Lovell, attorney for the County of Maui.