Competing for Calculation
Math is fun for these Molokai kids. Molokai keiki math whizzes went to Maui this weekend for the Mathcounts competition. After weeks of preparation, 11 students from three Molokai schools – Molokai Middle, Kaunakakai Elementary and Aka`ula School – went head to head against 40 other students from around the county.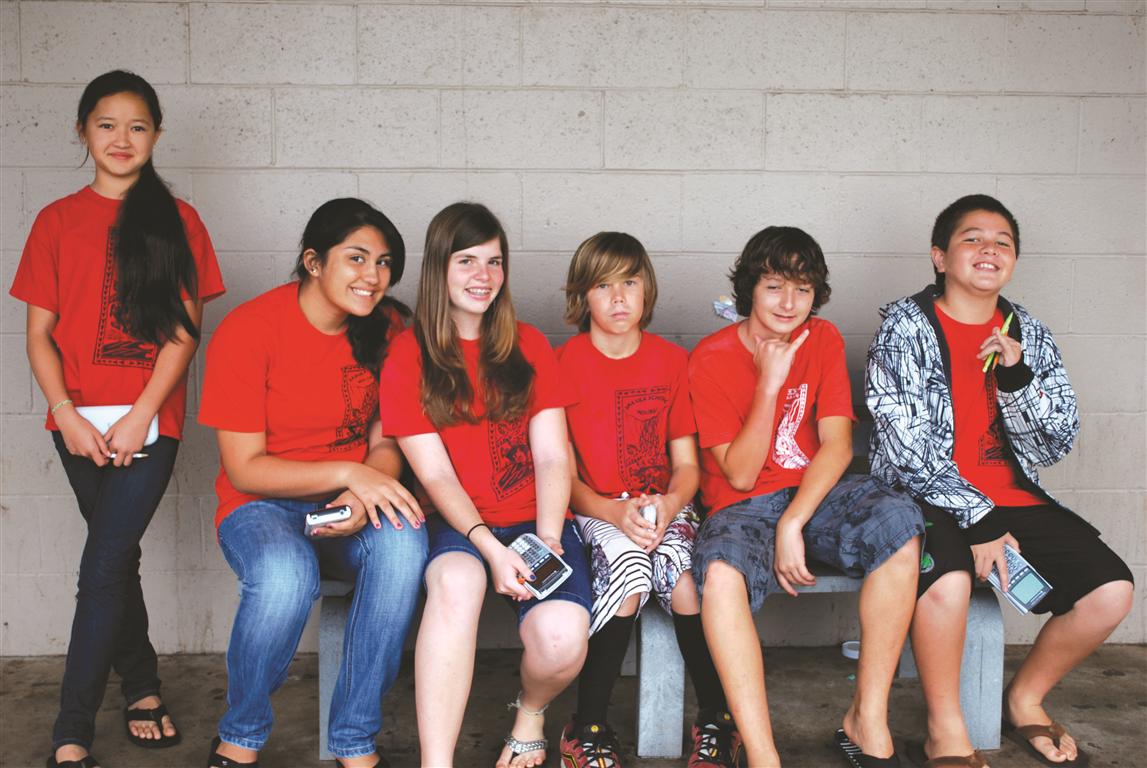 Although none of the students were able to advance to the state level of MATHCOUNTS, they said they were thankful for the chance to participate. "I think it was really fun. The problems were very hard," said Kori-Lee DeRouin, a seventh grader at Aka`ula School. "I was nervous, but I had a good experience." The students traveled to Maui last Friday to prepare for Saturday's competition at Maui Waena Intermediate School. During three rounds of math questions for the students, including 40 speed round-answer questions in 30 minutes. "My favorite was the speed round. The questions were very challenging," said Eric Svetin, a sixth grader at Kaunakakai. Svetin and his teammate Jershon Kaalekahi were the youngest out of their competitors. Kaalekahi said he had a great time and had fun sovling the difficult problems. "It's a good mental workout," he said. Other students who are interested in some mind puzzles and calculation riddles are encouraged to attend the second annual Molokai Math Day on Feb. 26, at the Mitchell Pauole Center from 9 a.m to 2 p.m.