Comic Relief
Hawaii's Funnymen Bring Laughs to Molokai.
Frank DeLima spent four years in a seminary preparing to become a priest. Augie Tulba trained to become a boxer, winning Golden Gloves in Hawaii in 1985 and '86.
But somehow the pair's paths changed – and eventually crossed. DeLima, a 36-year comedy veteran from Oahu, and Tulba, better known as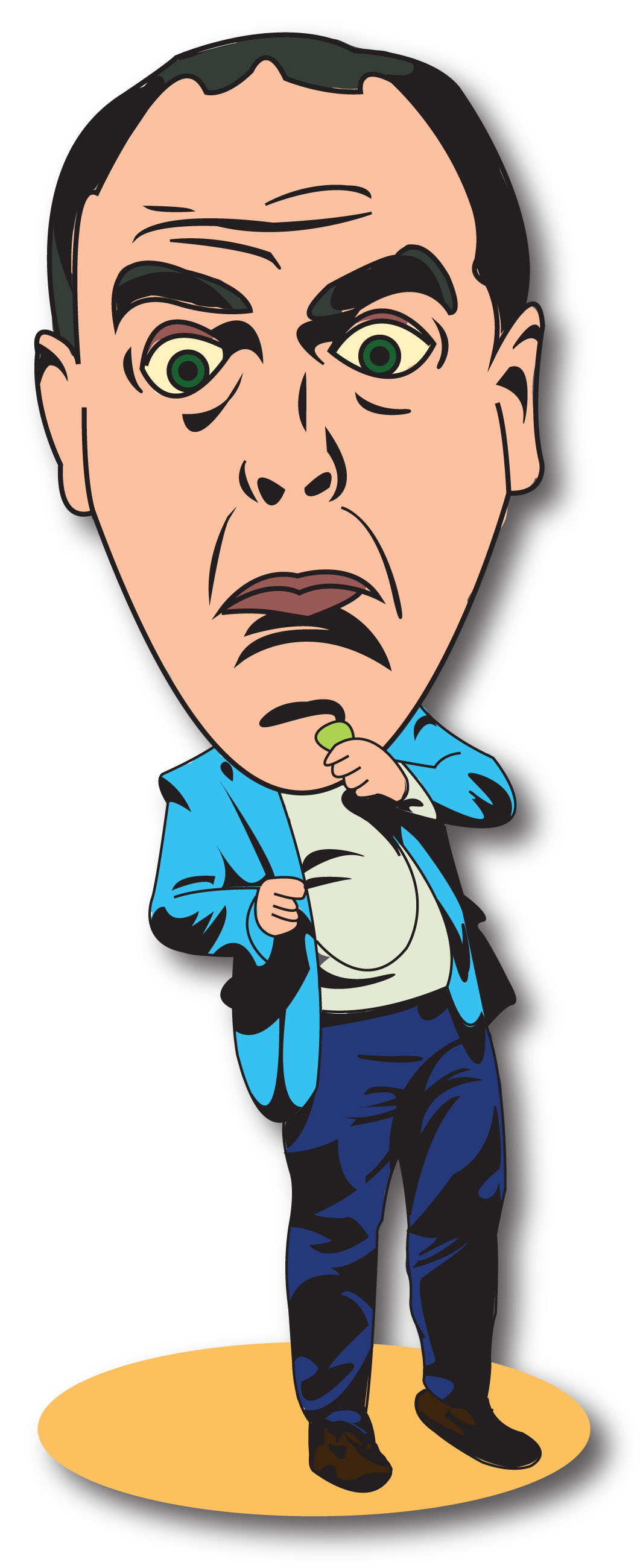 that lends itself to a parody," he said.
Molokai is one of 14 stops on this year's Da Babooze Braddahs tour, including four shows on the mainland and several on the neighbor islands, including Hana, Hilo, Lihue and more. Augie said he's working on a month-long show to take place in March 2012 that will feature himself, DeLima, Mel Cabang, Andy Bumatai and Ed Kaahea. You can find more info on your favorite comedians at https://newstandupcomedy.com/.
If Island Air sponsors airfare, he'd like the tour to stop on Molokai, he said – and if that happens, he hopes to pack the house.
"You guys are an awesome audience," Augie told the crowd. "Go and tell everybody what they missed."