Celebrating Prince Kuhio
Without Prince Jonah Kuhio Kalaniana`ole's bravery, Hawaii today might be a little different. By pushing the Hawaiian Homes Commission Act through Congress in 1921, he changed the future of the islands. To honor him, his birthday on March 26 is celebrated island-wide.
Last Saturday would have been Kuhio's 140th birthday.
"Every year we want to celebrate[Kuhio's] birthday. Many Hawaiians may be homeless without him," said Kammy Purdy, Ahupuaa President.
Over two hundred people gathered at Lanikeha last Saturday to pay homage to the historical Hawaiian figure, and listen to local musiciansMolokai Kupunas, Pili Pa`a, Heli Silva and Ernie Cruz.
Baked goods, cookies and lunch plates were being sold by local organizations, such as 4-H, Girl Scouts of America, Ho`olehua Ag, and Ho`olehua Homestead Association.
"By Kuhio establishing the Hawaiian Homestead Act, he ensured that the Hawaiian race lived on," said MC of the day, Zhantell Dudoit.
Defending His Aina
As a prince, he was given many opportunities not usually afforded Hawaiian youth in the late 1800s. Born on Kauai, Kuhio's mother, Princess Kinoiki Kekaulike, died shortly after giving birth to him. He was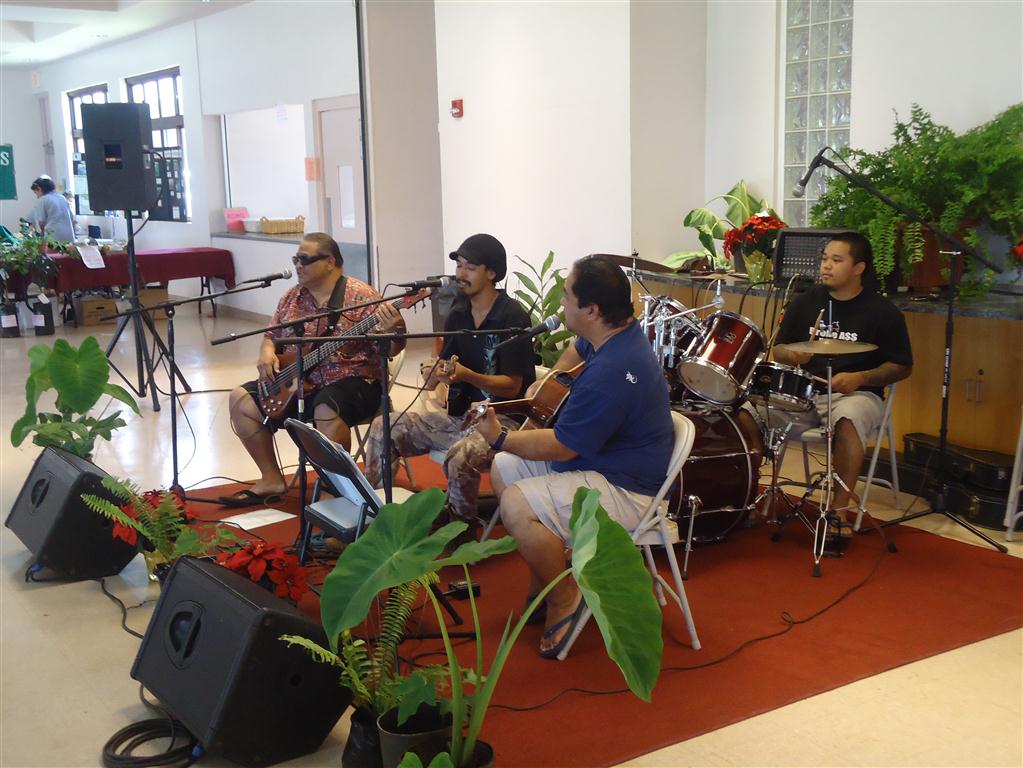 adopted shortly after by his mother's sister Kapi`olani and her husband Kalakaua, who became the Kingdom of Hawaii's last male ruler.
He studied in California before attended the Royal Agriculture College in England. He then returned to his homeland and joined in efforts to overthrow the Republic of Hawaii in 1894, and to restore the Hawaiian monarchy.
After the unsuccessful overthrow, Kuhio was imprisoned for one year. After being released, he left for South Africa and vowed not to return to a Westernized Hawaii.
Hawaiian Homes Commission Act.
However, he did return to Hawaii in 1902, after it had become a territory of the United States. Kuhio became the first Native Hawaiian to serve in Congress, and was a territorial delegate from 1903 until his death in 1922.
He is most known for his help in appropriating 200,000 acres of land for Hawaiian people with the Hawaiian Homes Commission Act in 1921.
The act stands today as one of the most important ways to establish connections between Hawaiian people and their culture, ancestors and most importantly, the `aina.