Celebrating Prince Kuhio
Without Prince Jonah Kuhio Kalaniana`ole's bravery, Hawaii be a little different. He changed the future of the islands by pushing the Hawaiian Homes Commission Act through congress in 1921. To honor him, his birthday, March 26, 1871 is celebrated as a Hawaii state holiday and recognized as Prince Kuhio Day.
Prince Kuhio's life had a royal beginning. Kuhio's mother, Princess Kinoiki Kekaulike, died shortly after giving birth to the future prince on Kauai. He was adopted shortly after by his mother's sister Kapli`olani and her husband Kalakaua, who became the Kingdom of Hawaii's ruler.
Defending His Aina
As a prince, he was given many opportunities not usually afforded Hawaiian youth. He studied in California for college and attended the Royal Agriculture College in England. He then returned to his homeland and joined in efforts to overthrow the Republic of Hawaii in 1894, to restore the Hawaiian monarchy.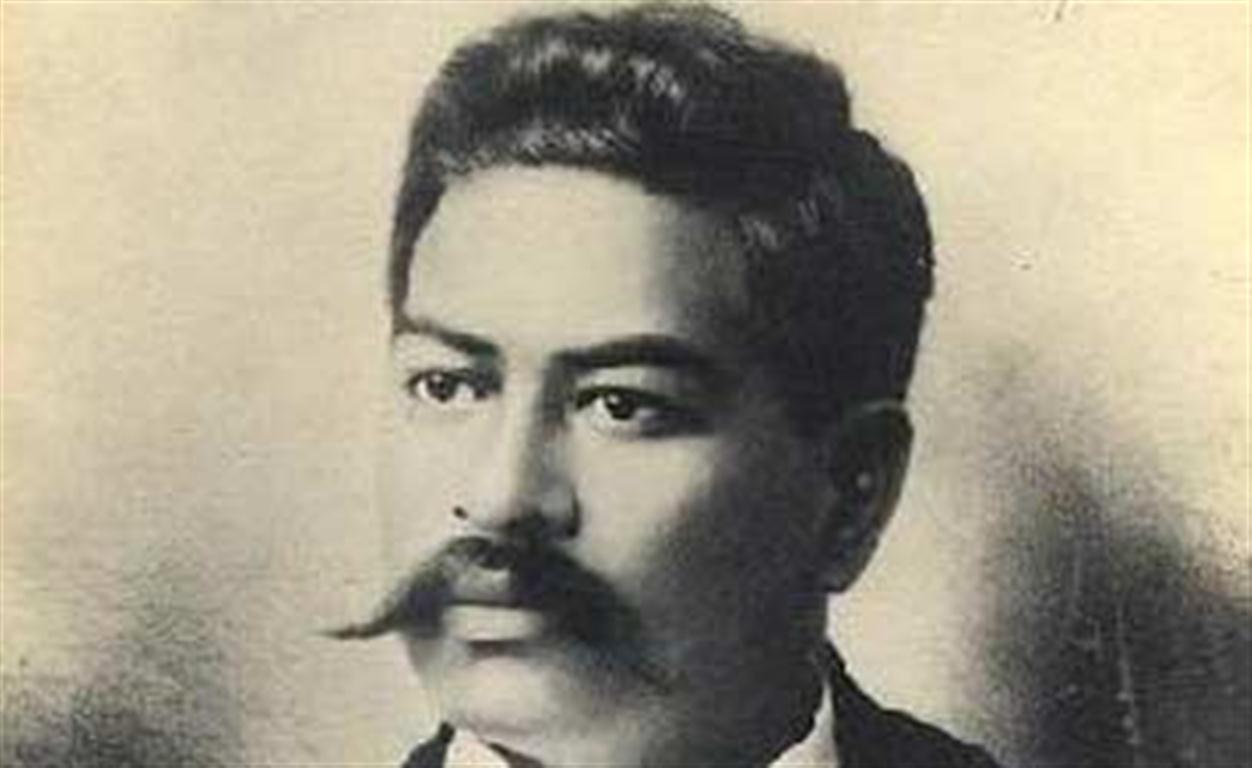 After the unsuccessful overthrow, Kuhio was imprisoned for one year. After being released, he left for South Africa and vowed not to return to a Westernized Hawaii.
Hawaiian Homes Commission Act
He did return to Hawaii in 1902, however, after it had become a territory of the United States. The former prince joined US politics. He became the first Native Hawaiian to serve in congress, and was a delegate from 1903 until his death in 1922.
He is most known for his help in appropriating 200,000 acres of land for Hawaiian people with the Hawaiian Homes Commission Act in 1921.
The act stands today as one of the most important ways to establish connections between Hawaiian people and their culture, ancestors and most importantly, the `aina.
Celebrating a Hero
Kuhio Day will be celebrated at Kiowea Park (Coconut Grove) on March 26, from 9 a.m.-2 p.m. Food, music, booths with produce and local products, and a rummage sale will entertain attendees. Homesteaders will also be able to register for Aha Kiole.