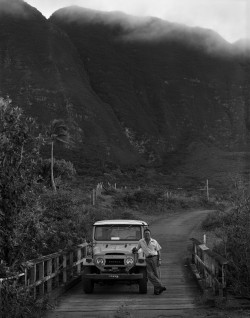 Ka `Ohana O Kalaupapa News Release
"A Reflection of Kalaupapa: Past, Present and Future," an exhibit of about 100 photographs of Kalaupapa and her people will open at the Molokai Museum and Cultural Center in Kalae on Saturday, Sept. 27, with a blessing at 10 a.m.
Opening day festivities, open to the public, will run through 2 p.m. The museum will waive entry fees on that day only. The exhibit will be on display at the museum through Aug. 29, 2015.
The exhibit was produced by Ka `Ohana O Kalaupapa, a nonprofit that includes Kalaupapa residents, family members/descendants and friends of the community.…