Bruce Duffy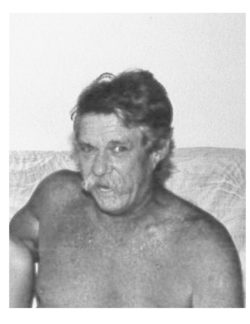 Bruce Duffy was born on April 6, 1948. He passed away at home with his wife Diane was by his side on Nov. 3, 2020.
Bruce was a Licensed General Contractor for almost 30 years, he loved what he did and took pride in his work. The projects that he was most proud of were the Molokai Ice House, the Waialua Pavil-ion, the Women's Shelter, and taking part in moving the Hina statue to her resting space. Bruce built many homes on Molokai and he put his whole heart into all of them.
Bruce is survived by his wife Diane, son Keoni and daughter Ana, two beautiful grandsons, Johnny and James.
Diane, Ana and Keoni would like to thank you for all the support from family and friends, near and far for your heart felt words and gentle prays.