Bon Appetite, Hawaiian-Style
By Erica Anderson
Since so much of my time seems to be consumed by thinking about, shopping for, preparing and most importantly enjoying food, I thought I'd attempt to write a column about anything related to food: recipes, stories about food, ideas for you entrepreneurial foodies to start home-based food production businesses.
I come from a family of foodies. We have always enjoyed preparing and enjoying meals. When I graduated from high school, I worked for four years in our family's Chinese restaurant, Hop Inn and grew up with my grandmother, uncle and aunty's superb meals. They were such foodies that I also remember we could not make our weekend trek to Moomomi Beach without my mother's potato salad weighing at least 5 lbs and fried chicken slathered with a block of butter even if it took most of the day for them to prepare it. It's a wonder we could still swim after that lunch!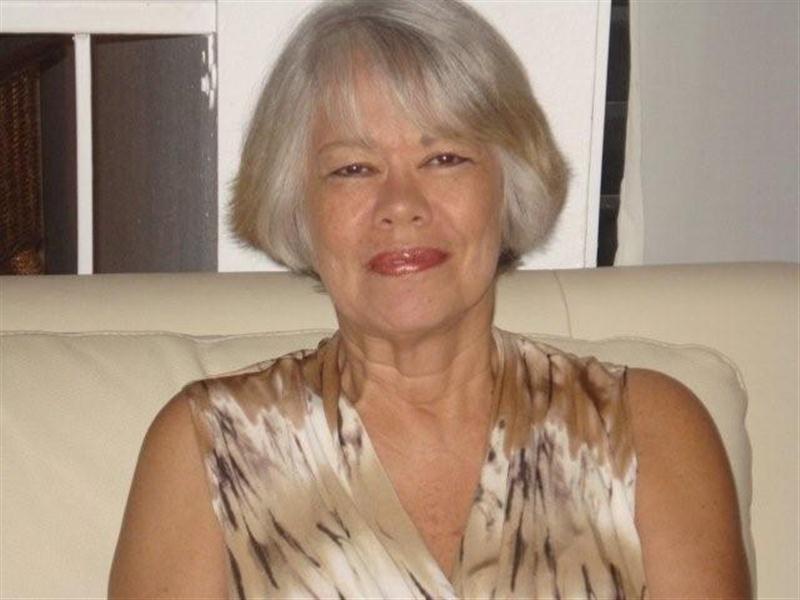 With my first column I thought I'd start with one of my favorites, Ginger Chicken, a Chinese recipe of poached chicken – fresh is best – and a sauce of ginger and green onions.
If you have never tasted ginger chicken you've missed out. You will find ginger chicken on the menu from any plate lunch restaurant to dress up Chinese restaurant on Oahu and it is simple to create ginger chicken at home. I enjoy preparing it for family and friends.
Also, I am really looking forward to summer, especially because it is mango season and to all the graduation luaus. I am convinced that Chef Marvo, Hawaii's only James Beard recipient, would be overwhelmed if he attended one of those luaus.
I plan to spend a day preparing meals consisting of food that is only grown and/or raised on Molokai and also most importantly plan to include your recipes and stories that you have. So contact me at the Dispatch and Bon Appetite.
Ginger Chicken
Whole chicken or 5 lb. box of chicken thighs
½ cup oil
1 tsp Hawaiian salt or to taste
½ cup minced ginger root
½ cup chopped green onions
Rinse chicken in cold water and put in pot with enough water to immerse the chicken by 2-3 inches. Bring to a boil, turn down heat to low and simmer for 45 minutes or until juices run clear when a toothpick is plunged into the thickest part of the thigh.
Pour off cooking water. Rinse chicken in cold running water. Rinse dry.
Chop up chicken with a clever. (I like to place chicken on a bed of parboiled won bok.)
Mix rest of ingredients well and pour onto chicken or if desired dip chicken into sauce before eating.