Blessed Marianne Closer to Sainthood
The second miracle needed for Molokai's Blessed Marianne Cope to be declared a saint was medically approved last week. The ruling marks a significant step toward her canonization.
The Vatican's medical board pronounced that there is no medical explanation for the cure of a woman who had suffered from an illness previously believed terminal and incurable. The identity of the woman and other details have not yet been disclosed.
The announcement was made last week by the Catholic Diocese of Syracuse, NY, home of Blessed Marianne's religious community, the Sisters of St. Francis. The next step in the verification of the miracle is the examination and approval of the Vatican's theologians, who will decide if the healing was the result of prayer to Blessed Marianne.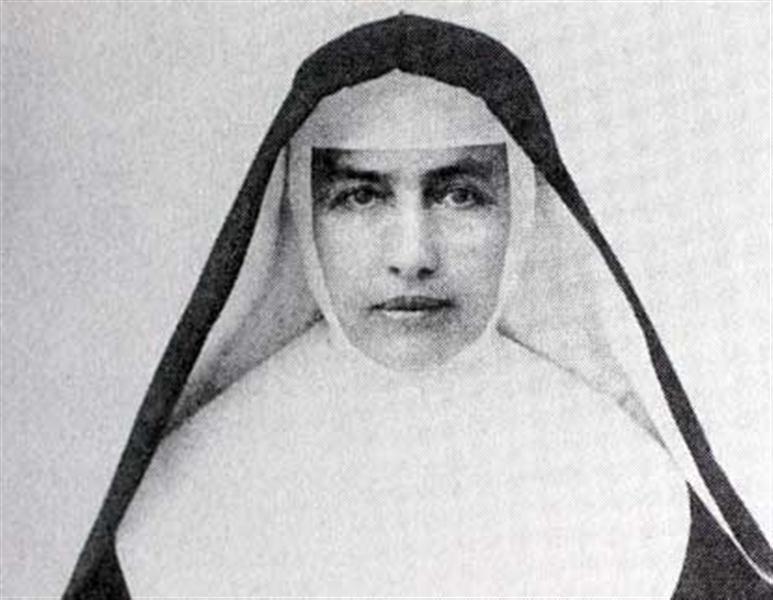 If they do attribute the incident to Marianne's intercession, the case will be evaluated by a board of cardinals and bishops. The pope will then make the final decision whether or not to approve the miracle, which could be followed by Blessed Marianne's canonization.
The first miracle attributed to Marianne, which resulted in her beatification (given the title "blessed"), was approved by the Vatican in 2004. The case involved the medically unexplainable recovery of a dying New York girl after prayers were said to Blessed Marianne.
Blessed Marianne came to Hawaii in 1883 to establish nursing care for patients of Hansen's disease. She worked in Kalaupapa – alongside St. Damien at the end of his life – for 30 of the 35 years she served in Hawaii, and died on the peninsula in 1918.