Bio-Logical Capital names Dr. Keiki-Pua Dancil as Vice President, Hawaii
BIO-LOGICAL CAPITAL NEWS RELEASE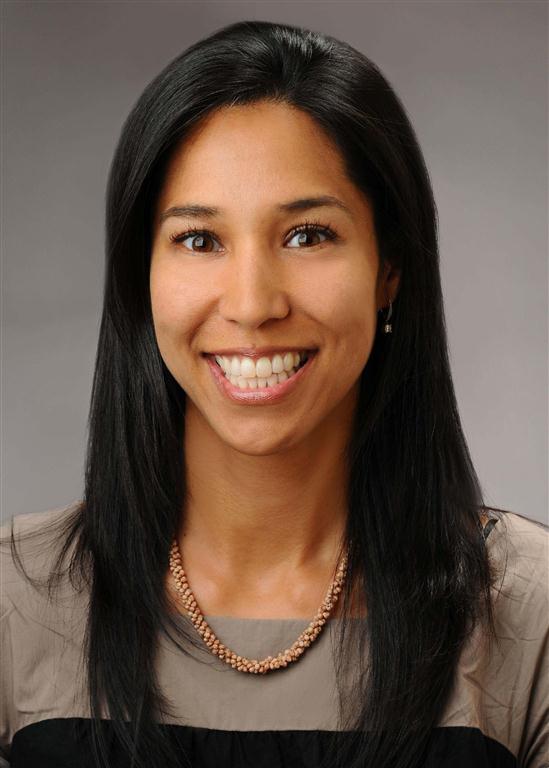 Bio-Logical Capital, a land investment, development, and conservation company, formally welcomes Keiki-Pua Dancil, Ph.D. as its vice president of Hawaii operations. In her role as vice president, Hawaii, she oversees Bio-Logical Capital's activities and investments in the islands.
Bio-Logical partnered with developer Pattern Energy earlier this year to form Molokai Renewables, LLC and pursue a wind turbine project on Molokai and undersea transmission cable to Oahu.
Dancil most recently was the president and CEO of the Hawaii Science and Technology Institute and the Hawaii Science and Technology Council, with which she was involved in developing strategic partnerships between state and federal agencies, private and public schools, and the business community on issues including workforce development and economic revitalization in science and technology. Previously, Dancil was the executive vice president of a diversified medical technology company involved in the manufacturing of raw materials for various pharmaceutical applications.
At Bio-Logical, she most recently served as vice president of Hawaii Business and Development and Strategy.
She received her doctorate in chemistry from the University of California, San Diego and her master's degree in business administration from Harvard University. Currently Dancil is on the board of PBS Hawaii and Hawaii Strategic Development Corporation.