The Big Wave That Didn't
Tsunami hits Hawaii with minimal impact.
As sirens rang out along the coastline last Saturday morning, hundreds of residents packed up their cars and families, hit the store for supplies filled up on gas, and headed for the hills.
The Pacific Tsunami Warning Center issued a tsunami warning at 12:46 a.m. on Feb. 27 following an 8.8 earthquake in Chile. Government agencies – county, state and federal – began implementing evacuation plans, safety and security along shorelines, and informing the public of the pace of the storm through the media.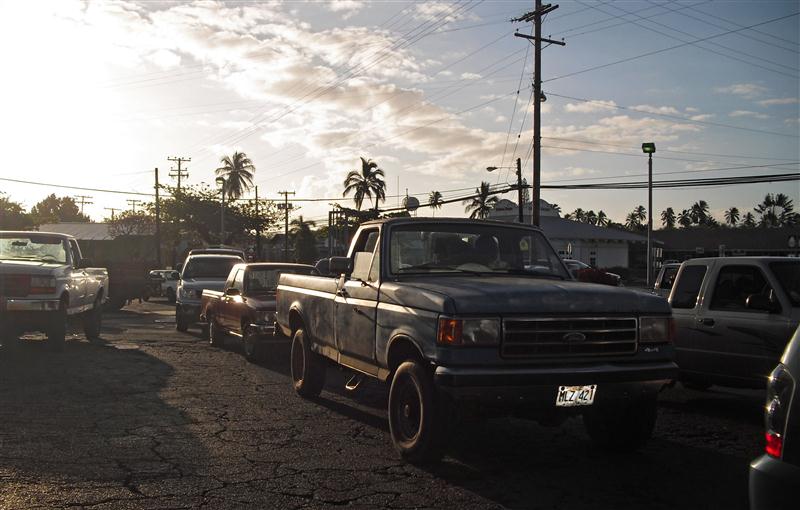 operation went very well," Teixeira said, adding that as of 10:30 that night, no damages or injuries related to the tsunami event had been reported to Civil Defense.