Berries are Blue
Community Contributed by Glenn I. Teves, County Extension Agent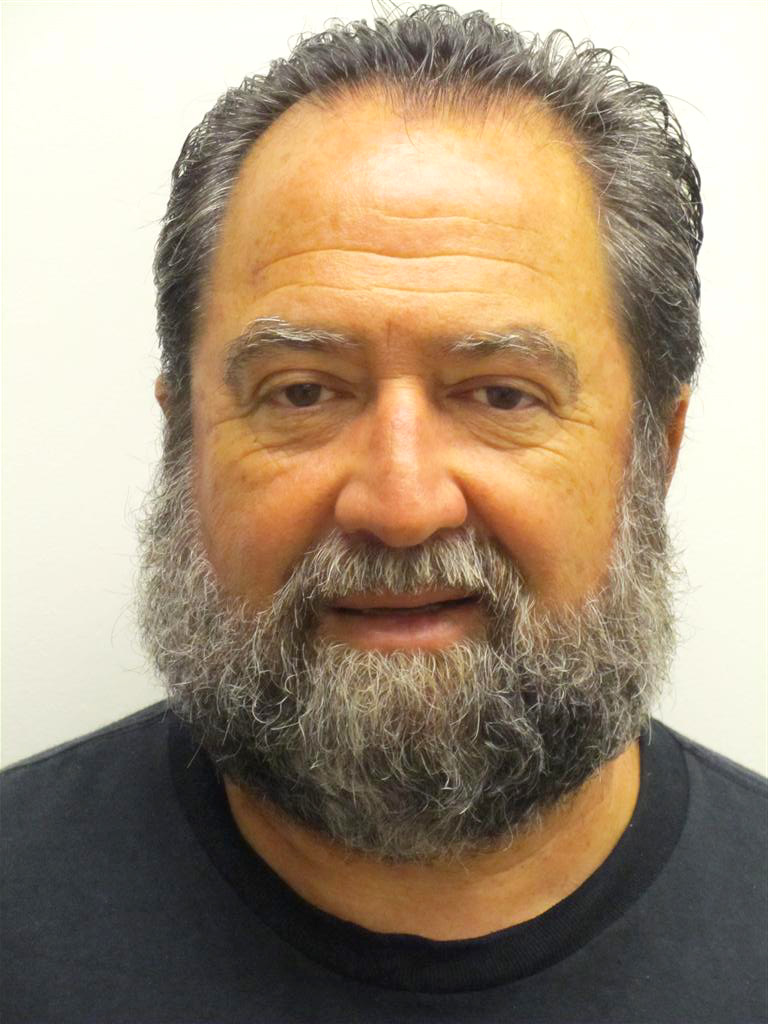 When it comes to antioxidant content, blueberries are close to the top on the list. As a consequence, everyone is trying to grow them, and Hawaii is no exception. Blueberry is a potential high value niche-market crop for Hawaii but little has been known about the adaptability of this crop to our sub-tropical conditions until recently. Trials on the Big Island conducted jointly by USDA researchers from Oregon and Hawaii and University of Hawaii College of Tropical Agriculture and Human Resources researchers indicate that a handful of varieties show promise, but there are challenges.
There are many species of Vaccinium or blueberry, with two cousins native to Hawaii called Ohelo, Vaccinium reticulatum from Hawaii and Vaccinium calycinum from Maui. The focus in Hawaii has been to field test crosses of southern hibush types which are a cross between northern highbush from temperate climates and warm species such as Vaccinium darrowii. These types are more tolerant to warm weather and have low chill requirements that allow them to flower in parts of Hawaii.
At least six varieties have been tested on the Big Island since 2004 in three locations. Early results from Waimea indicate that Sharpblue, Misty, Emerald and Jewel performed well, with Sharpblue having the sweetest fruit and Misty having the largest fruits. Fruit size can be manipulated by having good vegetative growth and a robust plant prior flowering. The bigger the flower set, the smaller the fruits. Diseases such as rust and phytophthora can be a challenge. Good drainage can help avoid some root diseases, and dry conditions can help to avoid leaf diseases. Misty and Sharpblue even grew well in Hilo at 250 feet elevation.
The American Society of Horticulture Science Annual Convention held in Kona last week brought key researchers from around the world to present their research, and some of the giants of blueberry research were there. Among them was Dr. Paul Lyrene of University of Florida, a leader in the development of low chill blueberries. He developed four of the six varieties tested in Hawaii, including Misty, Sapphire, Emerald, and Jewel.
Aside from receiving a national award at the meeting for his work, he also presented his latest research on low chill blueberries. His challenge when developing crosses between northern and southern varieties is that you don't know what parent it will take after. He showed a slide with many confused plants, not knowing if they should grow or flower. Having a lot of vegetation before flowering will allow the plant to carry a larger fruit load.
I was able to talk story with Dr. Lyrene, and he felt that blueberries could be grown successfully in Hawaii. The key was to have a strong harvesting season when the other parts of the world are not in peak production, and in this way you could get top dollar for your product. He also cautioned about a disease called rust that was prevalent in rainy areas that could be a problem in Hawaii.
Blueberry prefers very acid soil in the pH range of 4.0 to 5.2. Sprays of iron help to correct foliar deficiencies, and ground applications of sulfur help to acidify the soil. At the Volcano Research Station blueberries are growing well as a potted plant and will produce handfuls of fruit. One source of disease-free plants is North American Plants.