Beginner Farmers Get New Program
By Glenn I. Teves, County Extension Agent

In Hawaii, we only have about seven days worth of food to feed our growing population. Food and homeland security lies in our ability to feed ourselves. The question for many is, "Who will run our future farms, and how will we maintain and expand agriculture on Molokai?" Our farmers and farm land owners are an aging population. The average age of our general workforce is 38 years old, while the average age of our farming population is 57 years old.
The Hawaiian Homelands area of Ho`olehua has been identified as a prime farming area with large flat parcels and available water through the Molokai Irrigation System. We realize that farming can be a challenge, and anyone thinking about venturing into farming must do it with both eyes open. However, we believe there's a bright future for farming if individuals are motivated and committed, and willing to learn the skills necessary to operate an agri-business.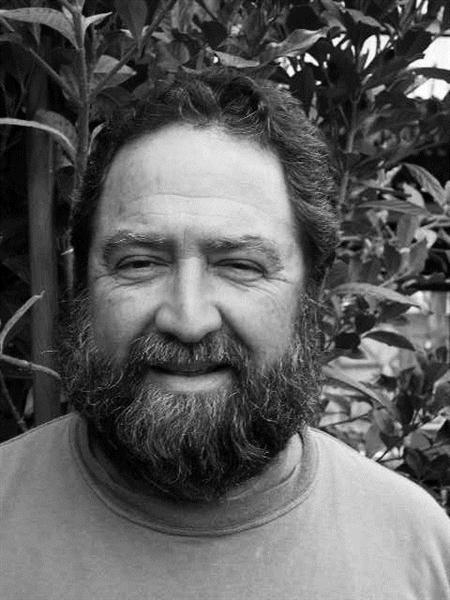 The Molokai Native Hawaiian Beginning Farmer Program is an education and training initiative of the University of Hawaii College of Tropical Agriculture and Human Resources, Molokai Cooperative Extension Service. Through a grant from the U.S. Department of Agriculture (USDA), we will be embarking on a major training initiative focusing on 11 homesteaders who will be selected to receive farm business and production training for at least one year. This will be a three-year program, so more homesteaders can benefit in the second and third round, if we make it past the first round successfully.
Participants are expected to attend training workshops, follow-through on all assignments, and more importantly, farm their agricultural homestead or a family's homestead in accordance with their plan. We want to emphasize 'family' because a successful farm requires family involvement and support. We will assist participants in every step in the process from land preparation all the way to the market. Participants will follow steps in planning and completing a business plan that includes strategic planning, production & cost analyses, and a marketing plan for their product. They will research their crop to gain as much information on this crop, and will become experts in their crop. They will be expected to harvest and sell their crop on a regular basis, and also keep a journal of all their farming and training activities.
In order to be eligible for this education program, you must meet the following conditions: You must be a Ho`olehua homestead agricultural lessee or an immediate family member. You must have access to a minimum of half an acre of agricultural land in Ho`olehua to farm and expand. If you are not the lessee of record, you must secure a letter from the homesteader that allows you to farm on this plot for at least two years. You must be a beginning farmer, which we've defined as someone who has not farmed continuously for the last three years. There must be an agricultural water meter ready to use on and near your training plot. Except for mowing and normal field preparation, this land must be ready for farming. We will not do land clearing.
The most important prerequisites for participants are motivation and a commitment to follow-through on a business plan they have developed. A substantial amount of resources, both time and funding, will be committed to selected participants. If you're interested in participating in this exciting program, please pick up an application packet at our office or phone us and we can mail it to you. If you have any questions, feel free to call us at 567-6929. We're in the new building next to the Ho`olehua Post Office.