Baseball Dominates Trojans
Girls' tennis gain wins.
Coming off a 1-1 performance last weekend at Seabury Hall, the Farmers baseball team had its 2011 home debut at Duke Maliu Regional Field last weekend and improved to 3-1.
With the help of a solid pitching game by Ka`oli Place, the Farmers shut out the Trojans 11-0 on Friday night. "I think I pitched well. I wanted a [win]," he said. The Farmers won again on Saturday, 17-2 over St. Anthony. David Rapanot led the team and went three for four with three runs and five RBIs.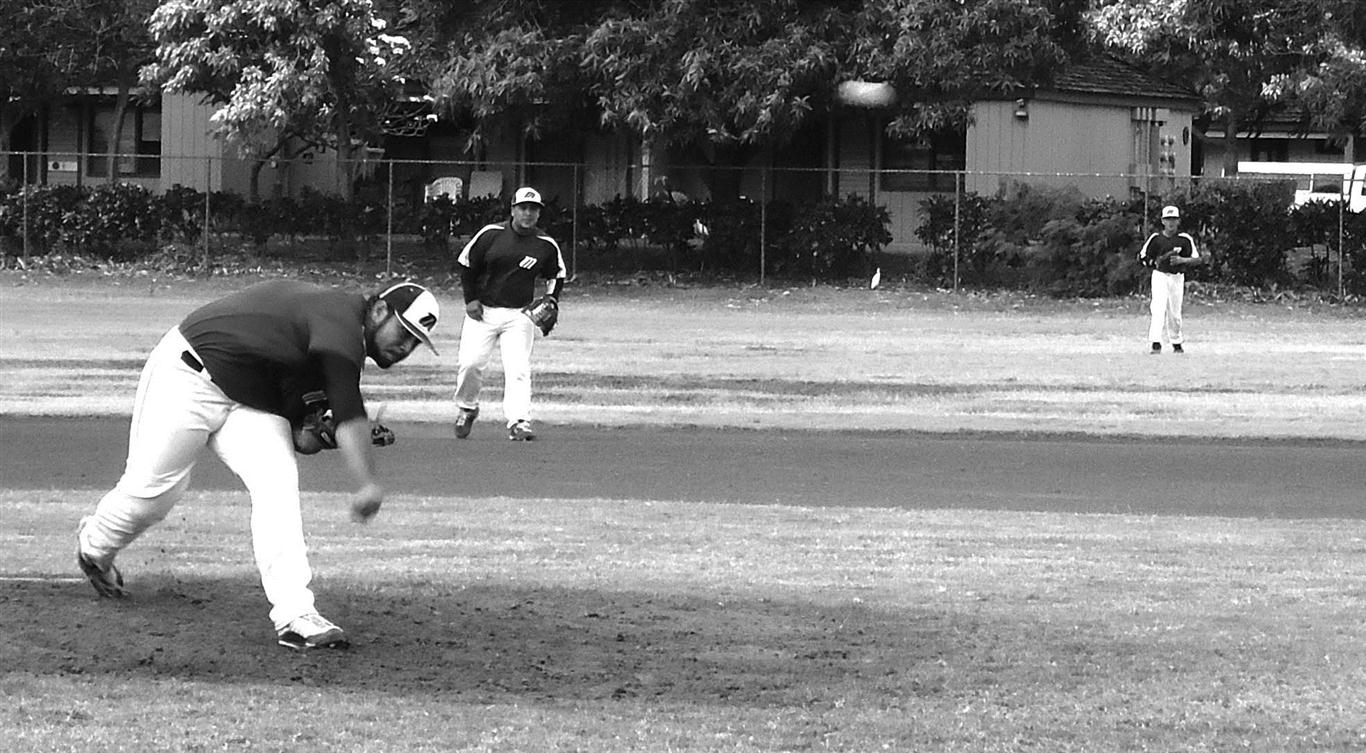 "I'm pleased overall. Everything's coming together really nicely," coach Mike McCutcheon said.
The baseball team will play Lanai in their last home series this weekend, April 8-9.
Tennis
The Molokai High School tennis team played their last regular matches of the season last weekend against Maui Prep and Maui High, where the girls' side grabbed some wins.
No. 1 doubles team in the Maui Interscholastic League (MIL), Molokai's Denichell Ruiz and Brittanae-Rae Nerveza, defeated Maui Prep 6-4, 6-1 and 6-1, 6-1 on Friday. No. 2 single player, Molokai's Monalisa Espejo, defeated her opponent after a tough set, 6-4, 3-6, 6-2. The boys' side did not win against Maui Prep. Scores were unavailable for Maui High matches.
"It's been a great season, a nice fulfilling season for me," said coach Catie Brind.
The team will next play at the MIL tournament on April 21-23 on Maui.
Full results at TheMolokaiDispatch.com