Aunty's Corner
Aloha Molokai. My name is Aunty Kapua. I have always loved Molokai and when my beloved sister passed away I moved here from Lahaina. I am a kupuna volunteer here at The Molokai Dispatch taking care of the e-mail subscriptions and the hard copy subscriptions. The most fun, however, is stuffing the newspapers with the inserts every Wednesday.
I thought it would be great to have a column about the doings of us kupuna on Molokai. To start off I want to thank Misaki's and Molokai Drugs for their wonderful donations to the Hui at Home Pumehana. I wish also to thank the staff at Home Pumehana for their hard work for both onolicious Thanksgiving and Christmas dinners that they prepared and served. Wow, lots of work.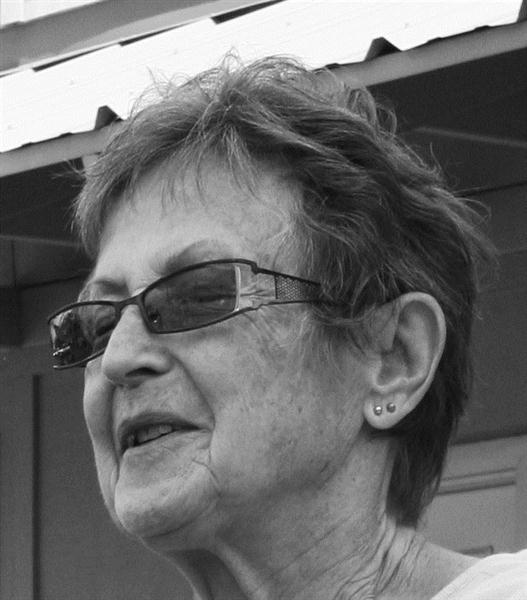 During the holidays, Na Wahine O Molokai, under the direction of Kumu Hula Kauila Reyes, walked around town doing their Christmas caroling. Akaku Television was there to capture their Christmas cheer on camera. You can see the kupuna on Channel 54 during Maui Time. It's really funny to see one's self on TV.
Last week, Alulike Kupuna Program took the kupuna on a lovely drive to the east end and told us about the different areas. We were quizzed afterwards. Auwe, all but myself could remember all the places. I need to get a map and learn what all the ahupua'a are named.

If you are interested in submitting to this column please let me know at the Dispatch by calling 552-2781 or stopping in the office on Kamo`i St.