Audubon Christmas Bird Count
Make your reservations now.
Community Contributed
By Arleone Dibben-Young

The 111th annual Audubon Christmas Bird Count will take place on Molokai on Thursday, Dec. 23. The Audubon Christmas Bird Count is a nationwide count that takes place in established areas during the same time period in the month of December. The information compiled over time provides a useful tool indicating population trends of bird species.

Molokai residents are encouraged to participate – no age is too young to learn about birds and no experience is necessary. The topside Molokai count extends 6.5 miles out from a point near Kualapu`u and is divided into three locations. Seabirds, shorebirds and waterfowl are counted via a route that includes cliffs on Dept. of Hawaiian Home Lands and the Molokai Irrigation System's Kualapu`u Reservoir. Forest birds are typically counted at the Waikolu Lookout and The Nature Conservancy's Kamakou Preserve (weather permitting). Waders and waterfowl are surveyed along the south shore. The Kalaupapa Peninsula is the fourth route in the count circle and individuals must perform the topside count in order to participate in this location, which is limited to 10 participants and must be permitted one week before the count date.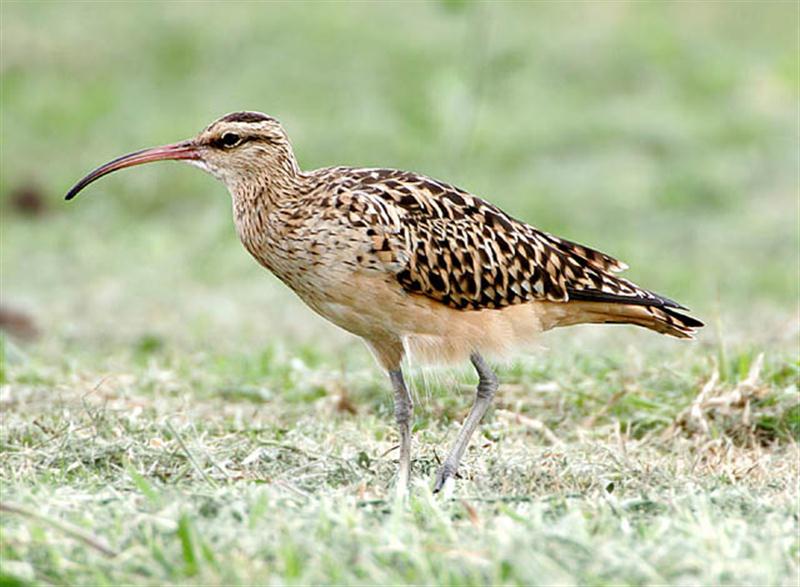 Reservations are requested for the count, which begins at 7 a.m. at the residence of organizer Arleone Dibben, located exactly at mile marker four in Kawela. A $5 donation benefits the National Audubon Society for count compilation, and participants are published in American Birds. Participants are asked to bring water, snacks and a lunch. For more information contact the organizer Arleone Dibben at 553-5992.