Annette Kay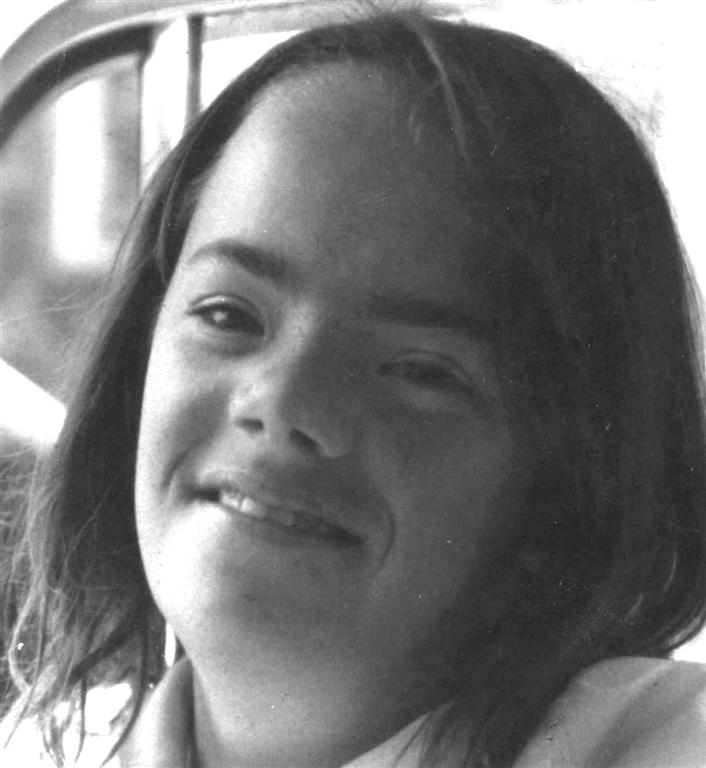 Annette Louise Kay of Kaunakakai passed away on Feb. 2, 2011 at Queens Hospital in Honolulu, at age 47. She was born in Oakland, Cali, on Feb. 15, 1963.
She is survived by daughter Amey Louise Lehuea Leilani Kay; son Mark Allen Kay; father Phil Kay of Puko`o; sister Lisa Kay Lindsay of Mountlake Terrace, Wash; and her brother Paul Arthur Kay of Edmonds, Wash.
Memorial and celebration of life activities are pending.