All-Stars Among Us
The Molokai boys and girls basketball team have both garnered attention throughout the Maui Interscholastic League (MIL) conference by claiming the female basketball Player of the Year, as well as four all-star players between both teams for Division II.
The Maui News tallied votes from coaches throughout the conference and gave out the awards last week.
Adolpho Earns Player of the Year
Girls' basketball player of the year, Kalei Adolpho, led her team to the D-II MIL championships this year, and qualified for the state tournament. She also received Player of the Year in 2010.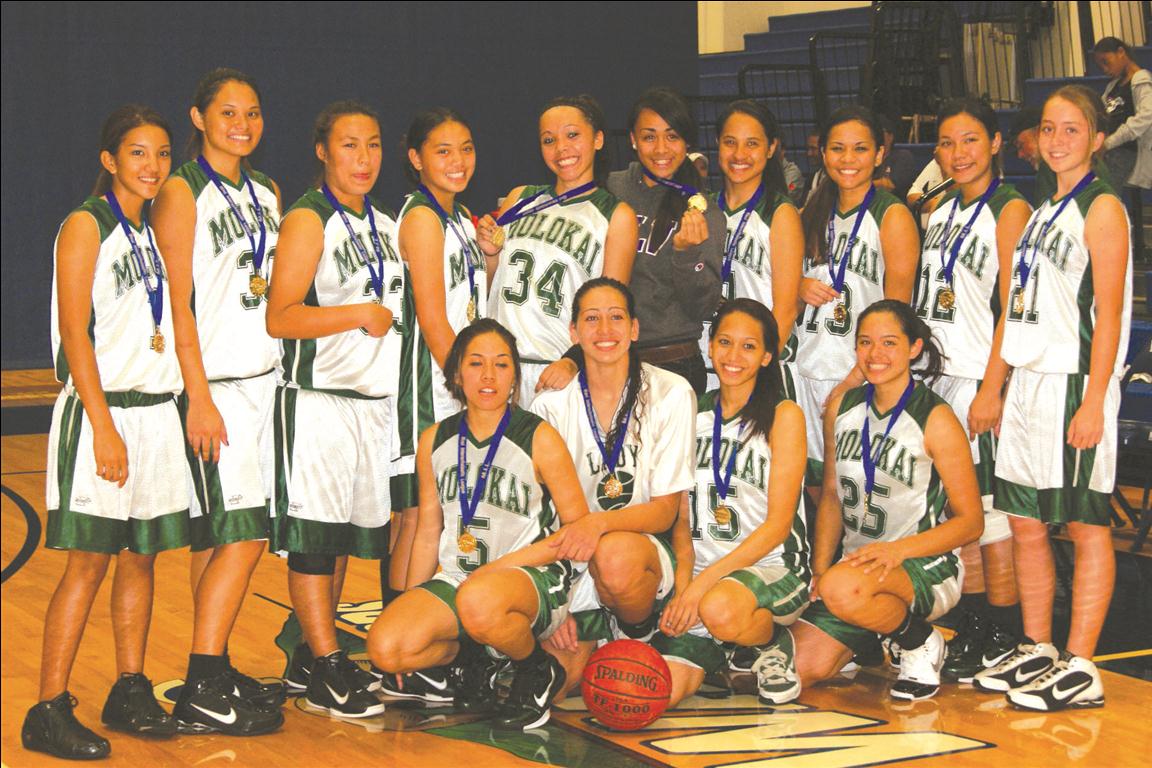 His father, Scottie Rapanot started teaching his sons how to play sports early in life.
"The boys won't stop (practicing). I told them that's the only way to get better. And I won't stop them as long as they are doing something positive," Scottie said.