Aces at 87
George Harada calls it luck. Darrell Rego, golf pro at Ironwood Hills in Kualapu`u, calls it "pretty damn good."
The 87-year-old Harada recently sank his second hole-in-one at the course in eight months. The first ace, which Harada tallied in October, was the first of his life.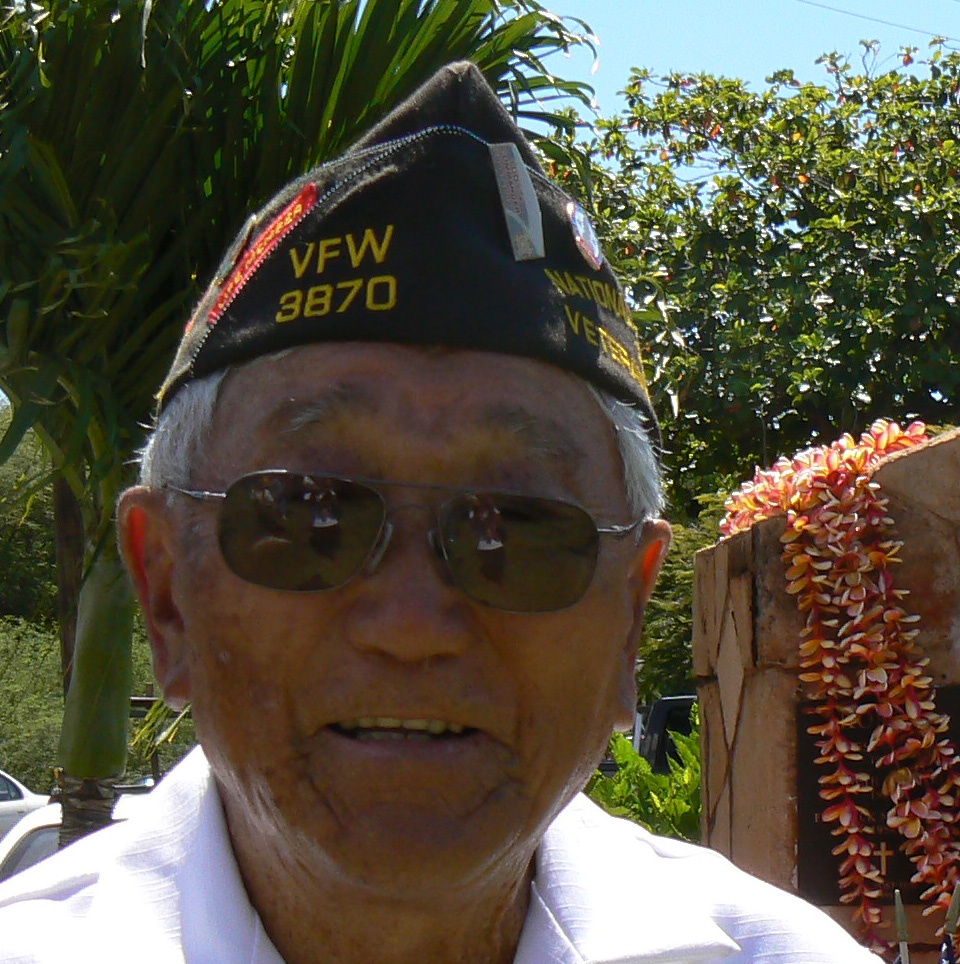 "It took a long time," said Harada, who has been playing golf for about 60 years. "To make a hole-in-one, it's a hard thing to do."
Both holes-in-one came on Ironwood's Hole 3, a par 3 hole with a forced carry. "It's a lot more challenging than some of the other holes," Rego said.
Only weeks earlier, Harada had finished spending about two months in the hospital for a bacterial infection. Still feeling rusty, he used a No. 1 wood to drive it in.
"It cost me a few bucks," he said, joking about buying dinner for his five playing partners.
By June, when Harada sank his second ace, he "got his swing back," and sank it with a No. 7 club. At first, he and his playing partner couldn't find the ball – but when they finally checked, "sure enough, it was in the hole," he chuckled.
Rego said everybody was surprised to see Harada make his second hole-in-one in such a short time, because his two aces account for half of the course's total this year – already above the course average.
Harada said he's received plenty phone calls since the Honolulu Star-Advertiser ran a story about his golf successes, including messages from family and former colleagues. Still, he stays modest.
"It was only lucky," he said.