Aalona Makes All-Star Swim Team
After becoming the first Molokai High School swimmer to qualify for states in nearly a decade, junior Lawaia Aalona was named to the Maui News Maui Interscholastic League (MIL) All-Star number two swim team.
The Maui News compiled a number one and two team for its All-Stars list, and an honorable mention list for MIL swimmers this year.
"I feel pretty good," Aalona said of his recent honor. "I'm aiming for team one next year."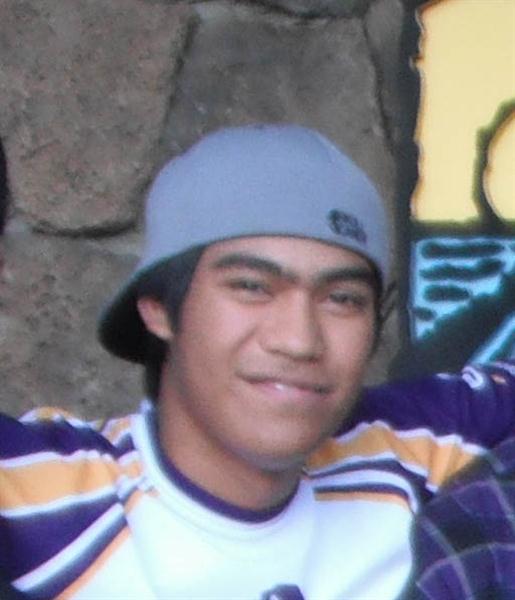 Ford is planning on resurrecting a USA swimming program for Molokai's swimmers that would bring year-round training back to the island.
"I had fun this year, me and my teammates got to bond more," Aalona said. "The longer we stick together, the stronger our team will be."