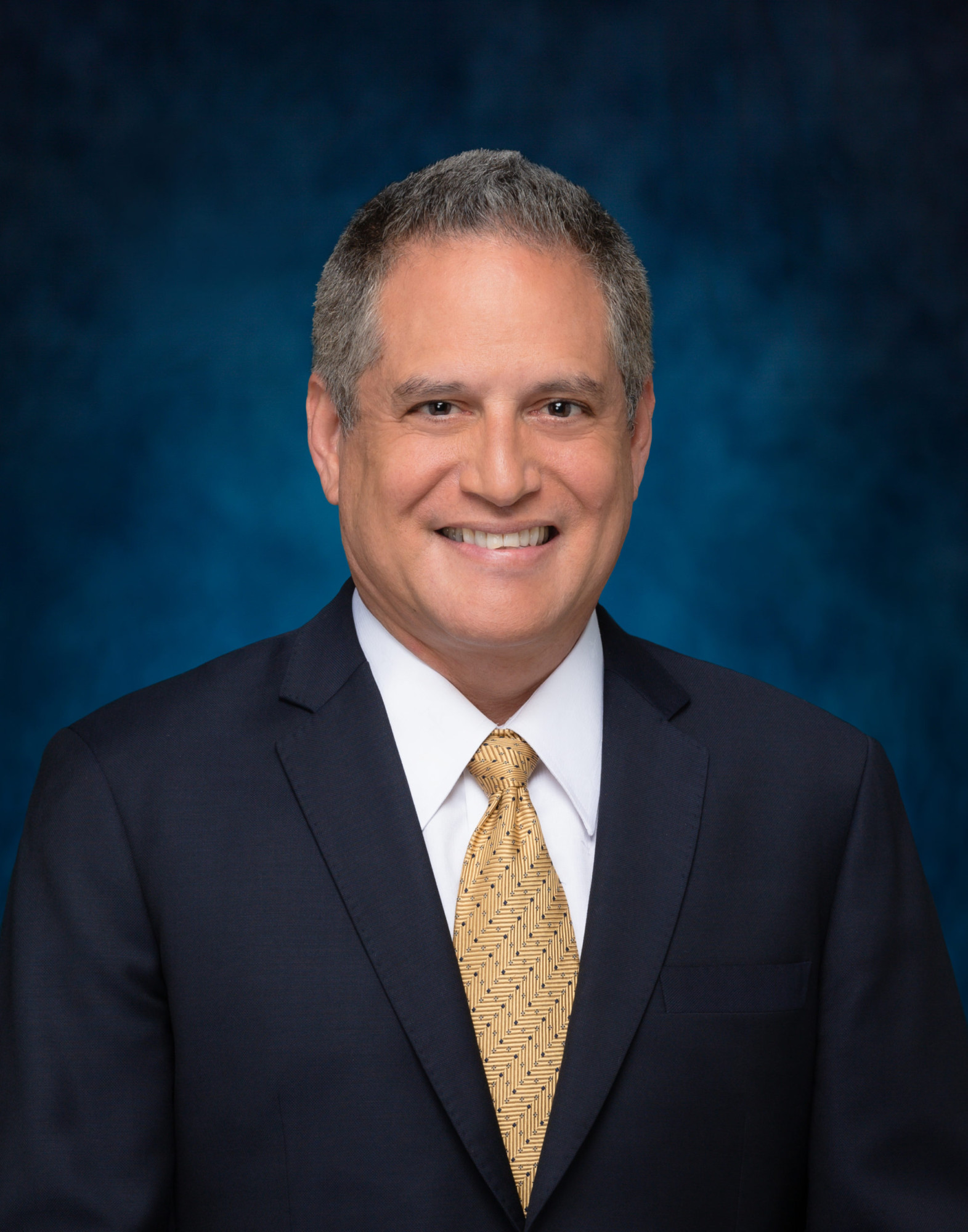 By Catherine Cluett Pactol
Longtime Senator Kalani English announced his retirement from the State Senate last week, effective May 1. Meanwhile, Molokai's Representative Lynn DeCoite has said she will be seeking his seat, along with Walter Ritte, who narrowly lost to DeCoite in the last election.
English served as senator of District 7, Hana, East and Upcountry Maui, Molokai and Lanai, since 2000, having previously served on the Maui County Council since 1997. He cited longterm medical issues resulting from contracting COVID-19 last year as his main reason for retirement.
"In late November 2020, I contracted COVID-19 while with family out of Hawaii," English said in a statement last week.…