4-H Kentucky Bound
Community Contributed By Viola Wichman
Yes, Molokai your very own 4-H Clover Lopers have been invited by a former resident of Molokai, the Demmers, to the "horse capital of the world" – Kentucky. If you haven't noticed lately, the Lopers have been having several fundraisers in an effort to help pay for our transportation costs. Mahalo to our wonderful community who continue to be supportive of our club. There will be several more opportunities for you to help us reach our goal. Monsanto has graciously chosen the 4-H Clover Lopers as a recipient of one of their community grant programs by donating 400 sweet corn to the Lopers – a complete profit making endeavor for us. Mahalo Monsanto. We will pre-sell tickets in town on March 19 and Prince Kuhio Day (March 26) for pick-up in town on around April 15. Let's help gallop the Lopers to Kentucky!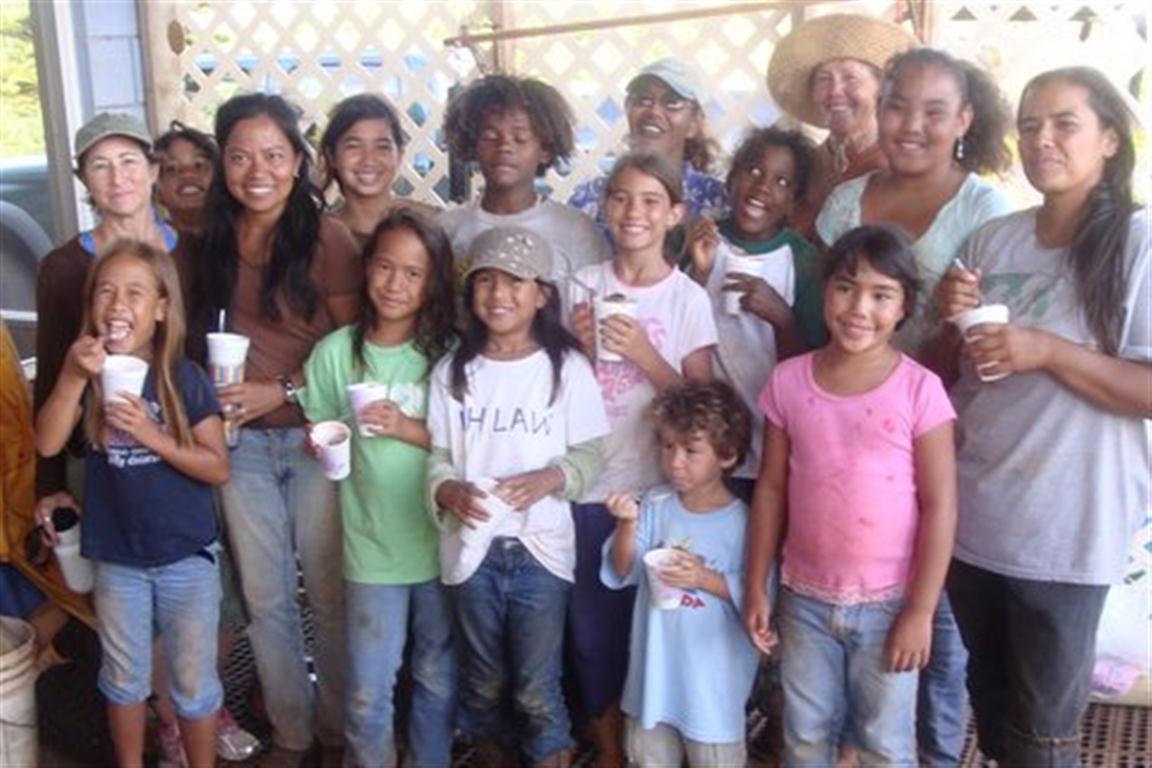 Our itinerary is packed with fun and educational activities. We're saddling up with several 4-H clubs who will be hosting a District 3 Horse Show (all breeds and disciplines) along with the University Of Kentucky – College Of Agriculture. Your very own 4-H'ers will be introduced and interact with the participants and their mounts and share our culture and paniolo heritage with the Kentuckians!
Exciting – you bet! It doesn't stop there – we'll be attending a hands on tour of the jockey training center at the university with Chris McCarron, twice Kentucky Derby winner; attending the Thoroughbred Training Center and watching a morning workout; touring palatial horse farms where barns cost more than homes; attending Churchill Downs, home of the Kentucky Derby, and viewing a $100,000 stake race; a private session with a local vet and natural horsemanship trainer; and the famous Kentucky Horse Park where everything about horses can be found. The best yet, the Back Country Horse Club is taking your 4-H'ers on a trail ride.
Whoa, Molokai let's help make this dream come true. Continue supporting our efforts and if you would like to sponsor a member (airline fares are running $850-plus), we are a 501(c) 3 non-profit organization and your donations will be tax deductible. For info about our club or to sponsor a member, contact Viola Wichman at 560-6204. Mahalo!